Bökebergs Harvest Festival har flyttat till den oktober! FEI godkänner 4 nya mönster! New and interesting articles almost every week! Mönster och lite annat smått och gott under Spring Show Spring Show kräver inga medlemskap för Allbreedklasser! Boxarna är nu beställda!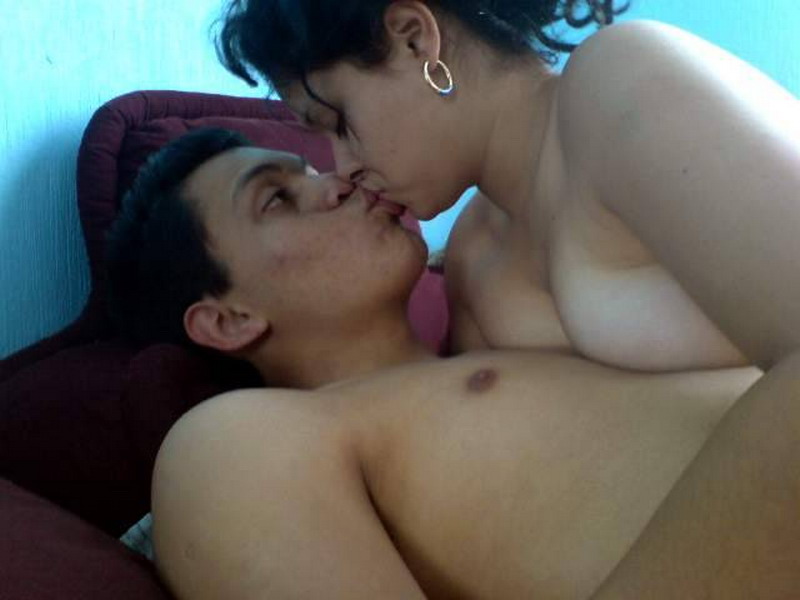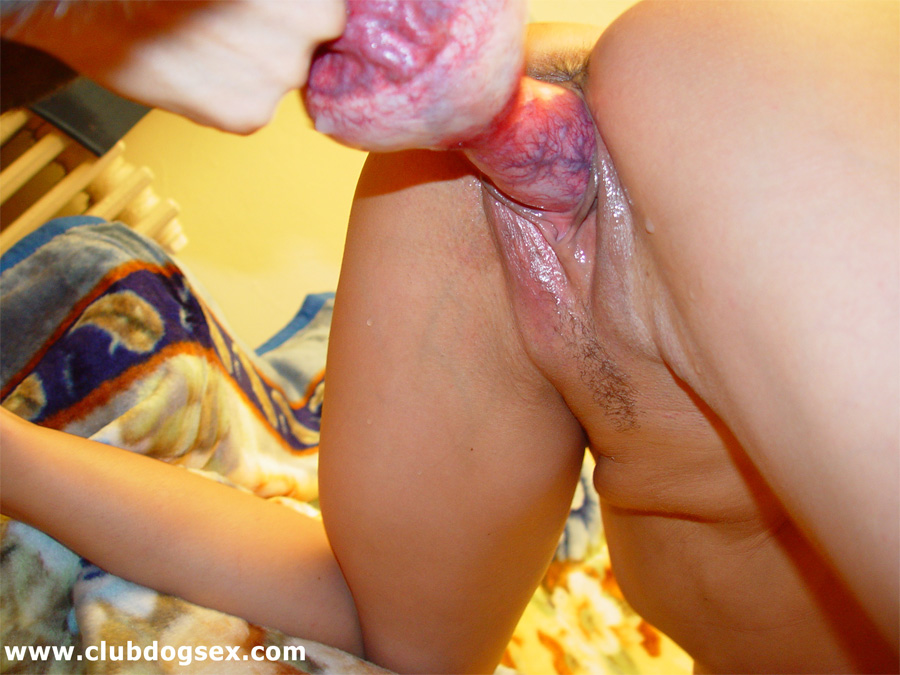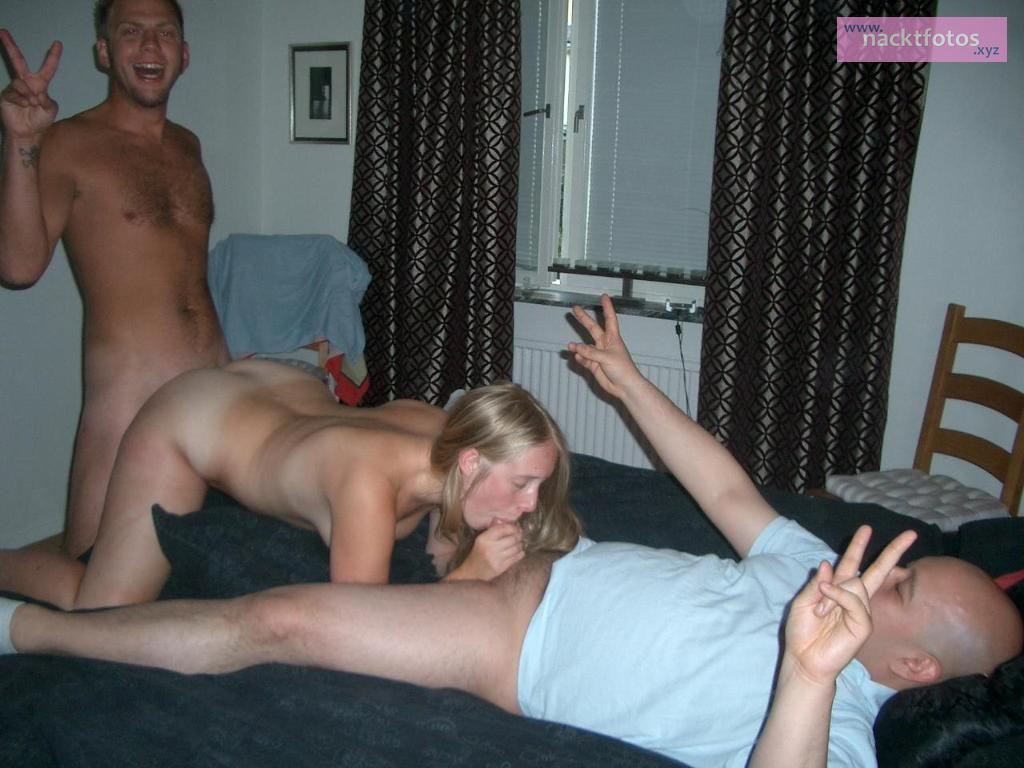 Results and timeshedule published!
Of course our horse is groomed and washed with K9 products!
Results are being published Time schedule and draws for first 2 classes published! Please be aware that we had to make several changes in the schedule for saturday unfortunatly. En liten film på Qlara och Valparna publicerad. Halloween Results published as we go. Sherwood Easter Show is now up for entries! Många elitidrottare använder Kruth Series produkter året runt.